Covrettes
Modern Retro Party Band
#rockhottown
Not
only drinking
rhum and coca-cola
#andrewssisters
Where
the stray cats
meet the andrews sisters
#covrettes
swing / rock 'n roll / doo wop / rockabilly
Wordt er niet gezegd dat vroeger alles beter was, vooral de muziek?
Laat de Covrettes u overtuigen van het beste van twee werelden: recente en herkenbare hits verpakt in een vintage-jasje. Voeg hier hemelse stemmetjes en poepsjieke kostuums aan toe, en u hebt de perfecte combinatie voor een vintage-party op topniveau!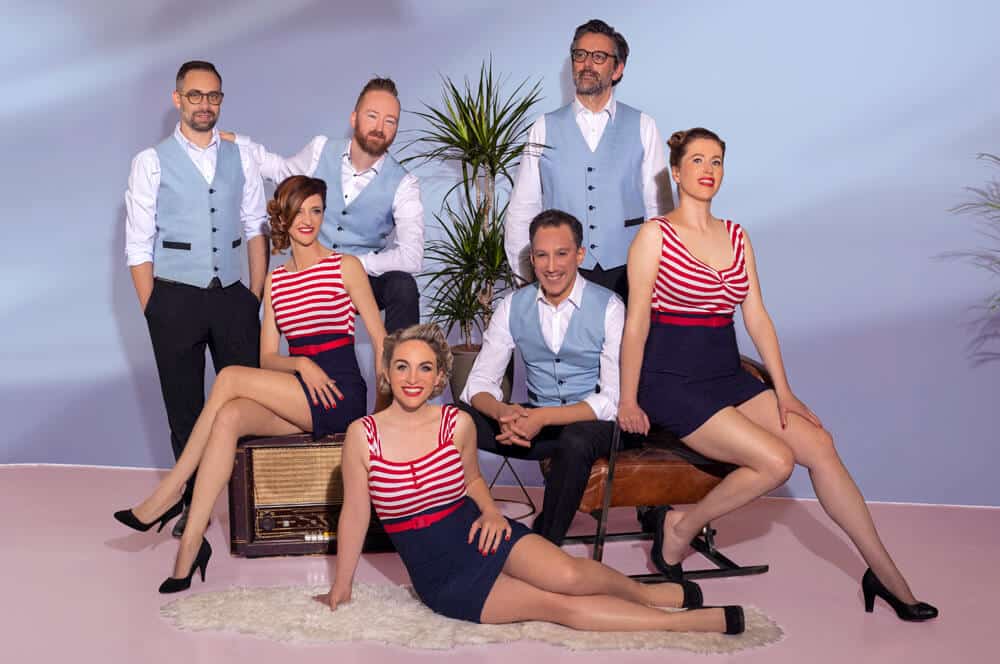 U zoekt een partyband met net dat tikje meer? Een partyband die jong en oud aan het swingen krijgt, maar ook visueel geen moment verveelt?
Meet The Covrettes!!
Laat u verrassen door drie frontzangeressen en vier topmuzikanten, in een wervelende retro-show met bekende hits, kostuumwissels en choreo's. Telkens dansbaar en aanstekelijk, telkens met onze eigen Covrettes-twist. Dus aarzel niet, en put on your dancing shoes!!!
Of schakelt u graag net een versnelling hoger?
Go for The Covrettes XL!!
Voeg 3 saxofoons, 1 schuiftrombone en 1 trompet toe, even roeren en klaar!
Verwacht u aan nòg meer klasse, energie en sfeer. De moeite om ook dit concept even te bekijken!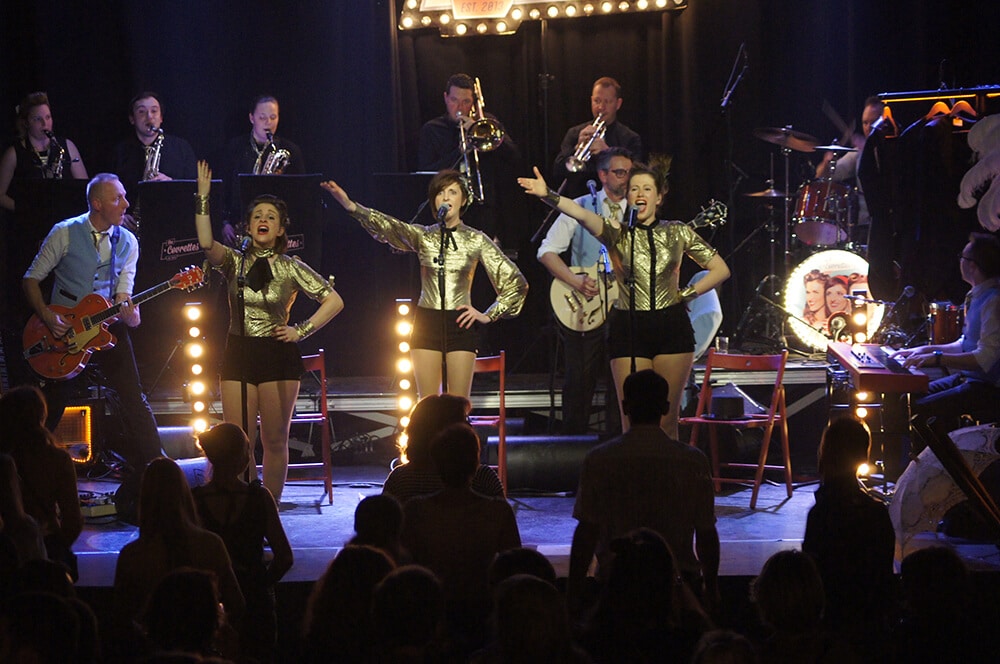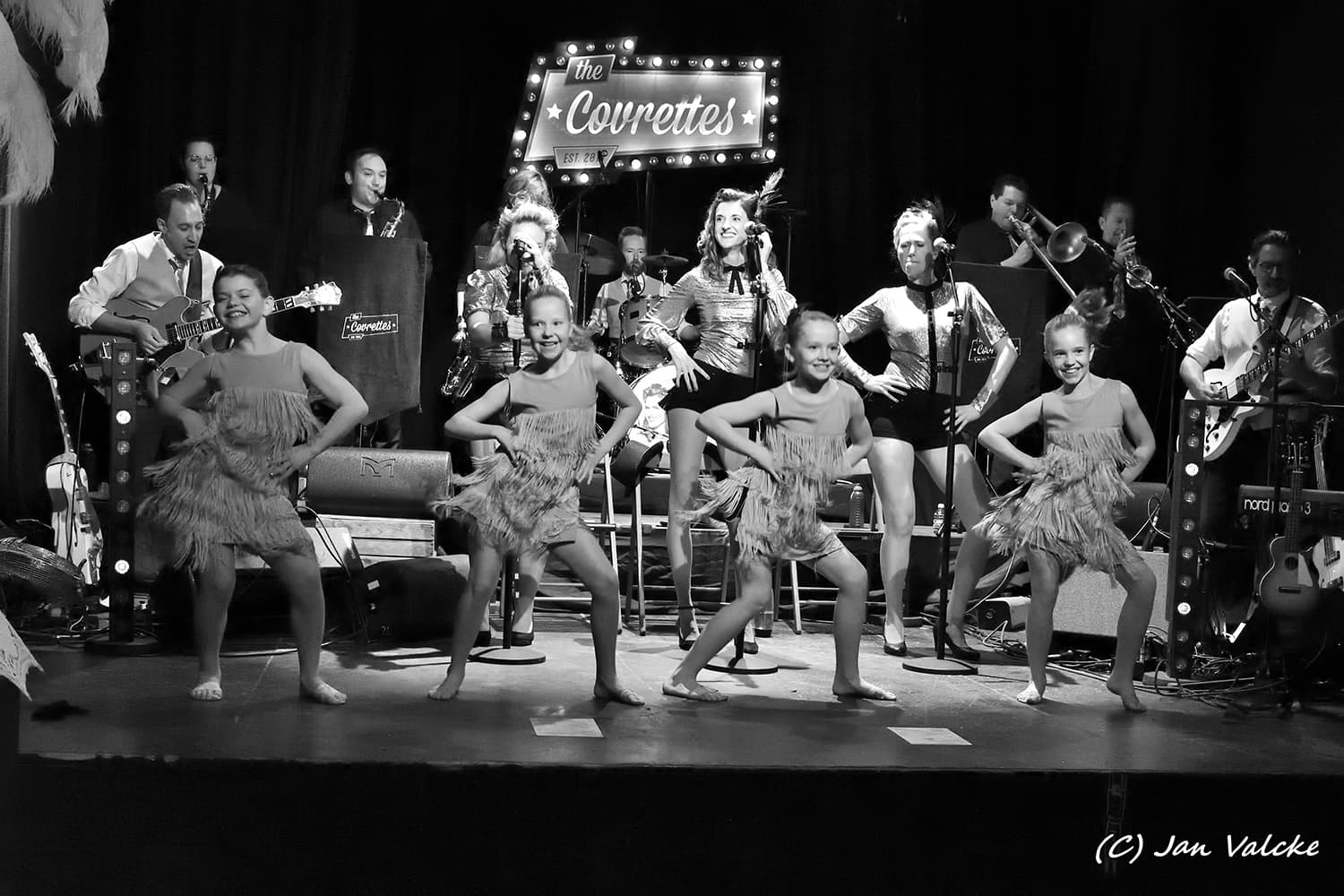 Covrettes
Vintage Dance Squad
Wil je nog wat extra power en spektakel op het podium? Kies dan voor onze formule met vintage dance squad! Een team van 10 opgeleide danseressen zorgt voor dat tikje extra swing, en tilt de show naar een hoger energetisch niveau. Bekijk hier hoe onze dance squad zich klaarstoomt voor een Covrettes-show!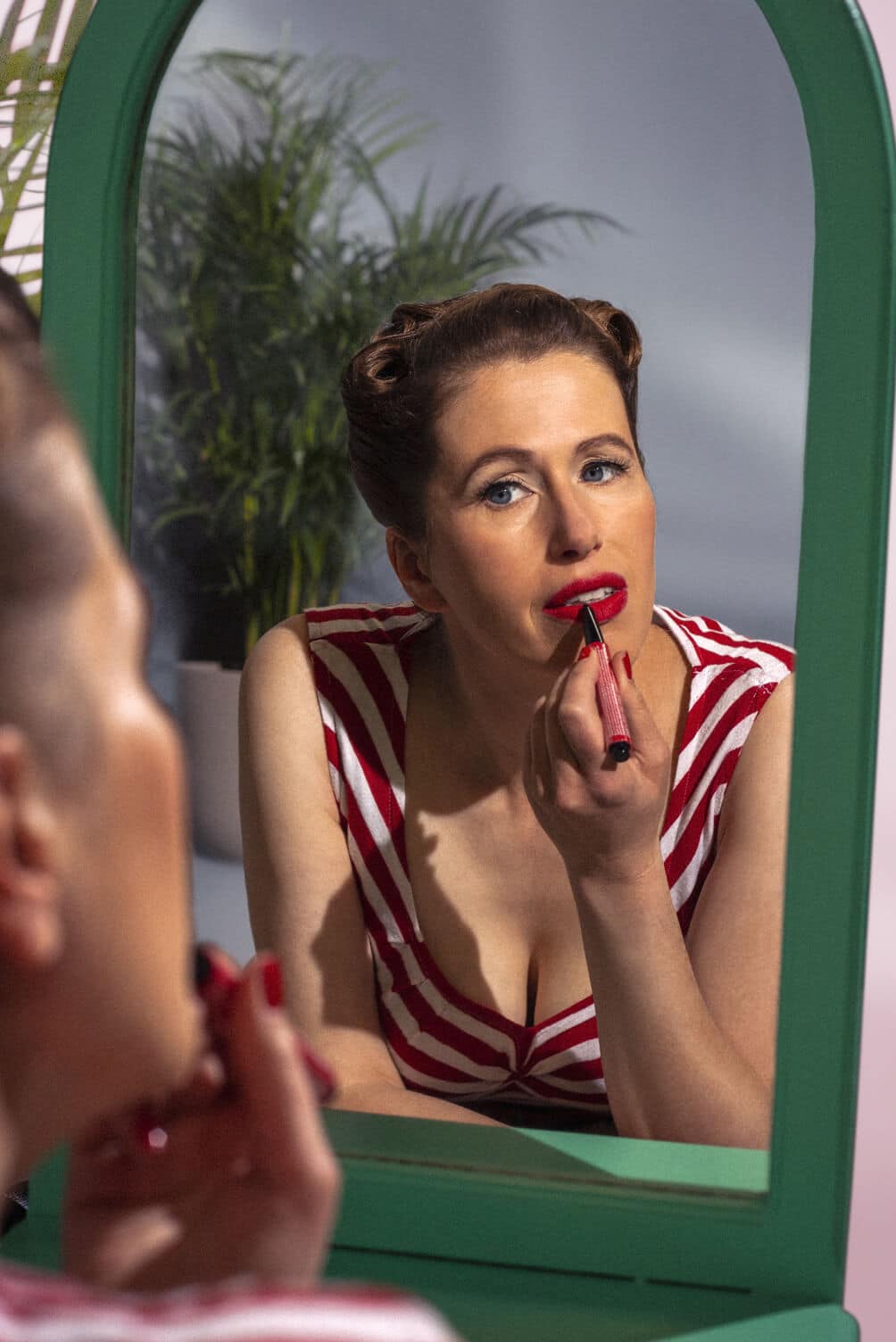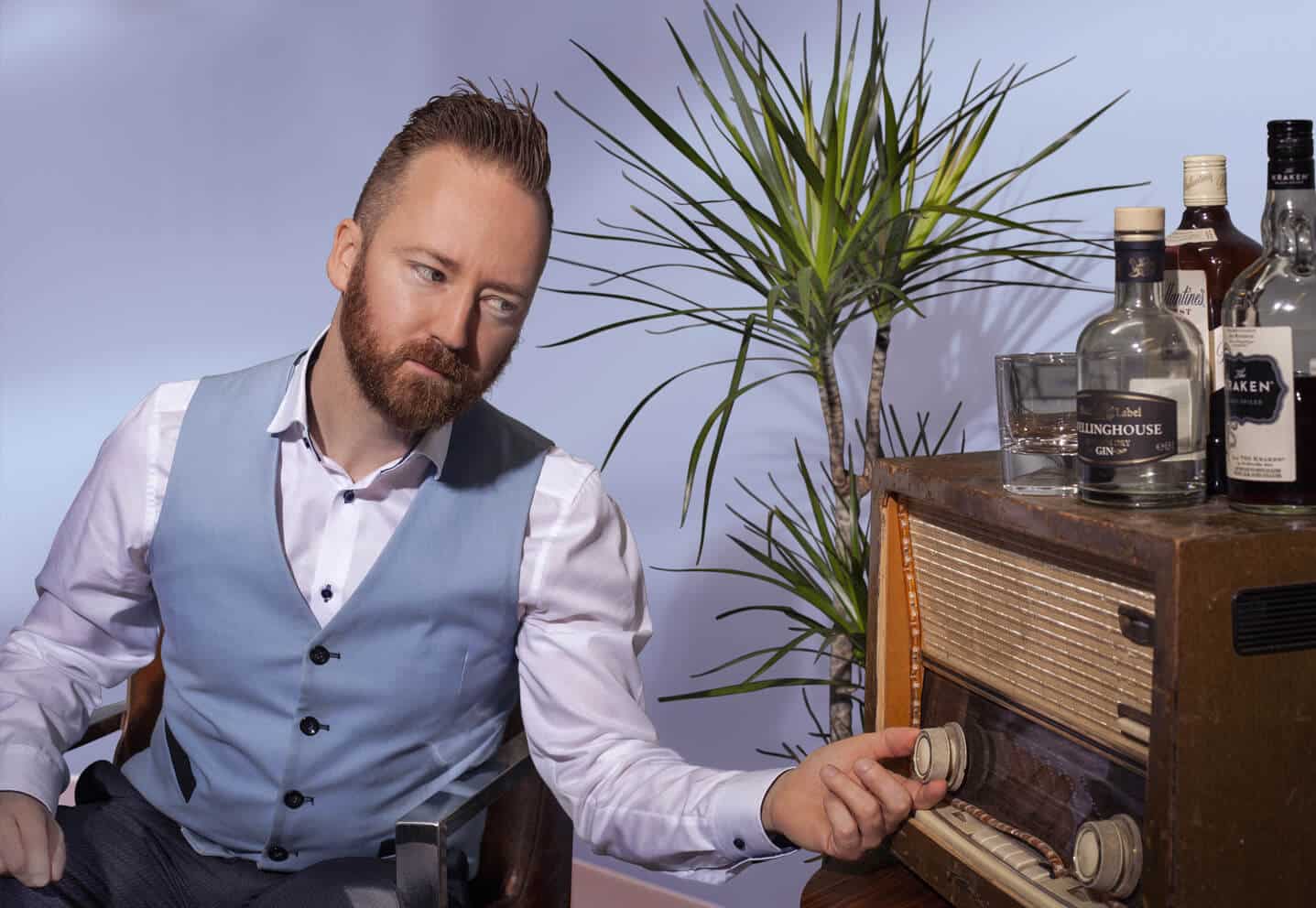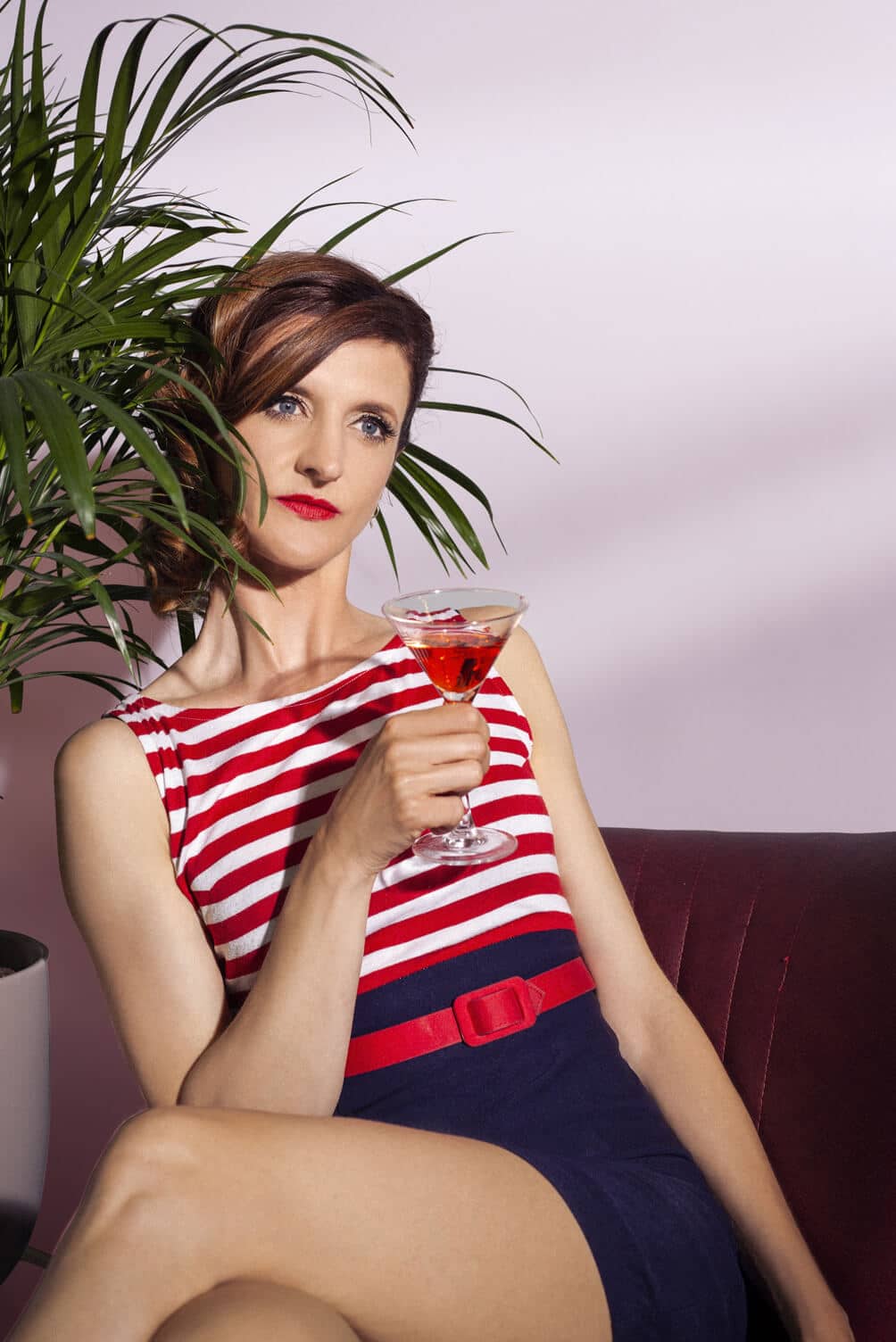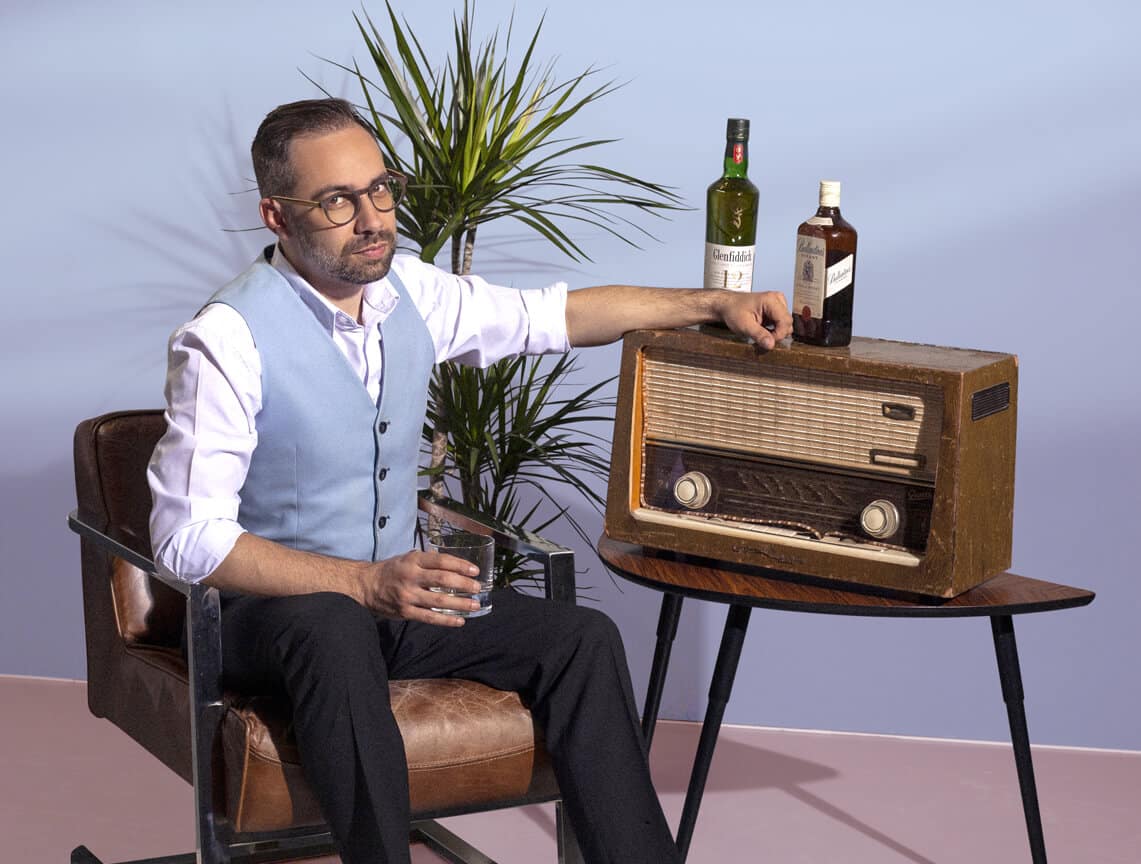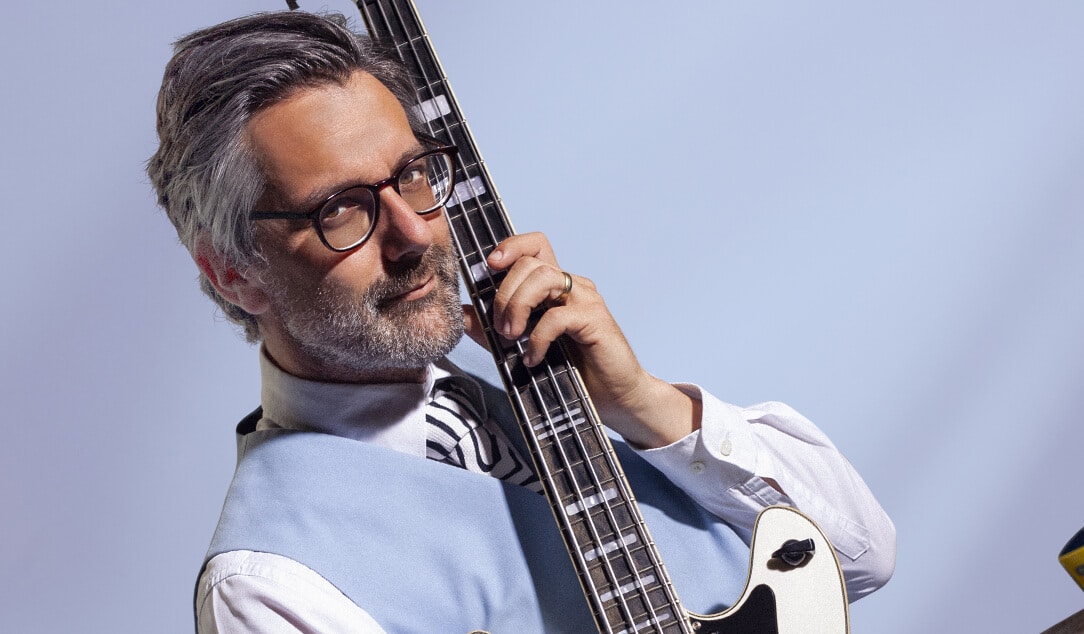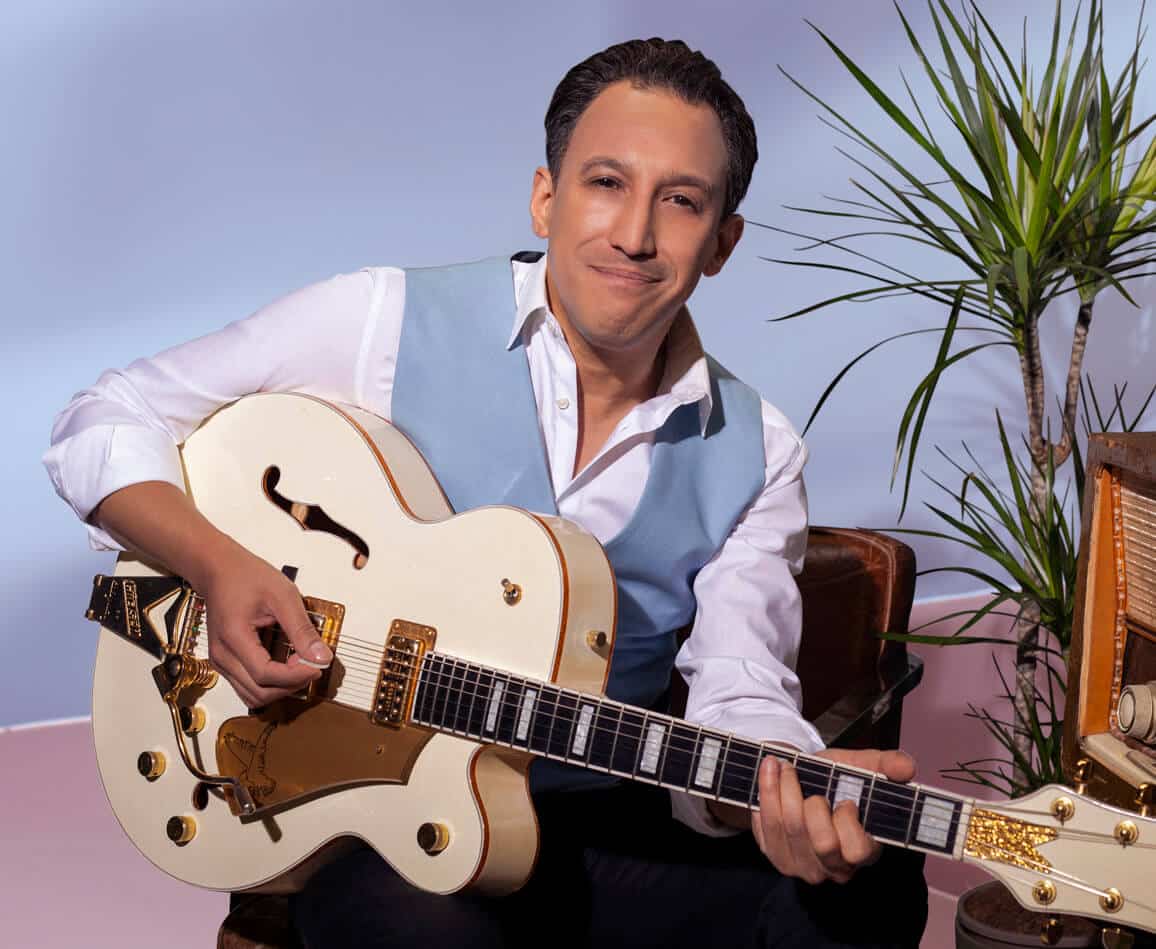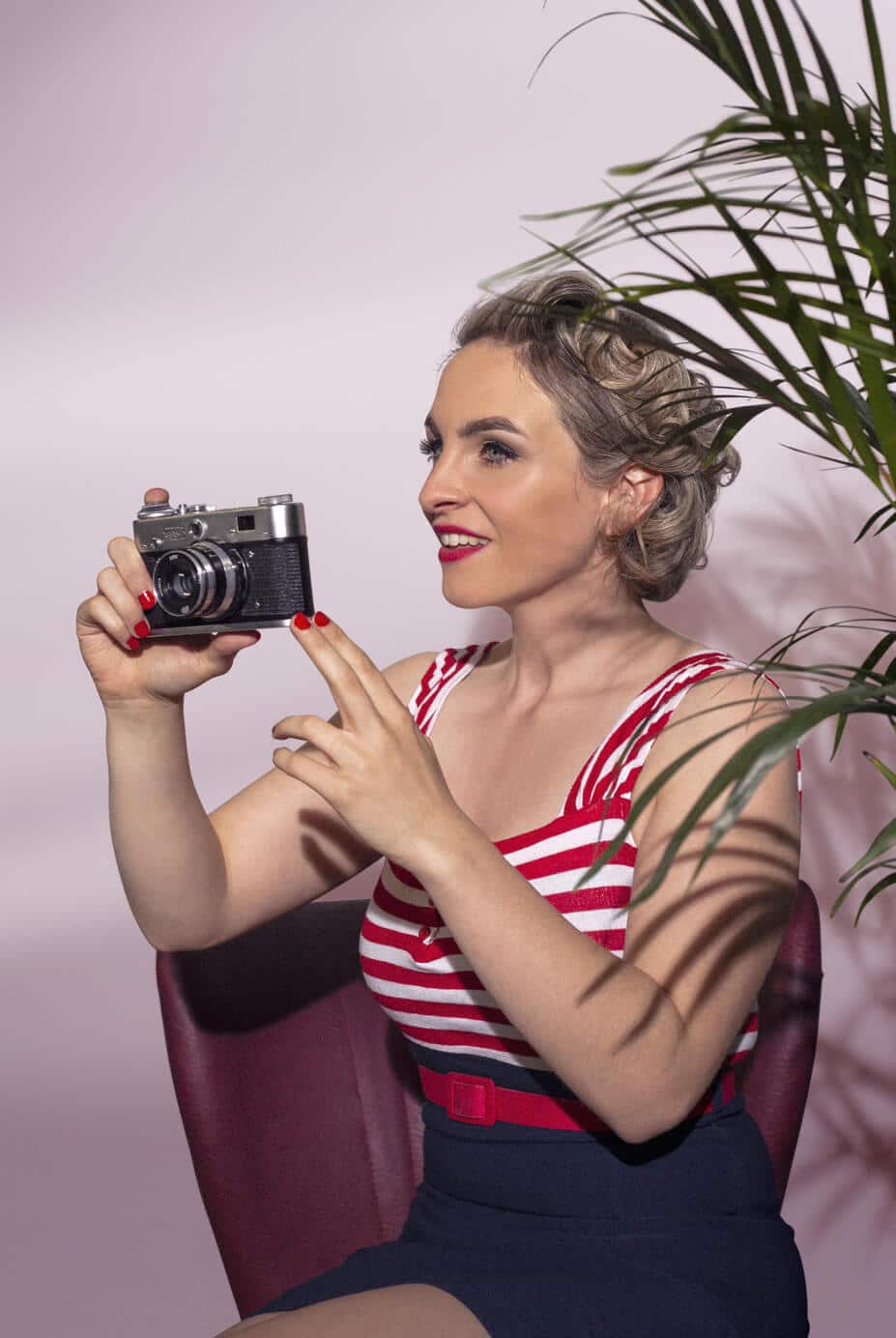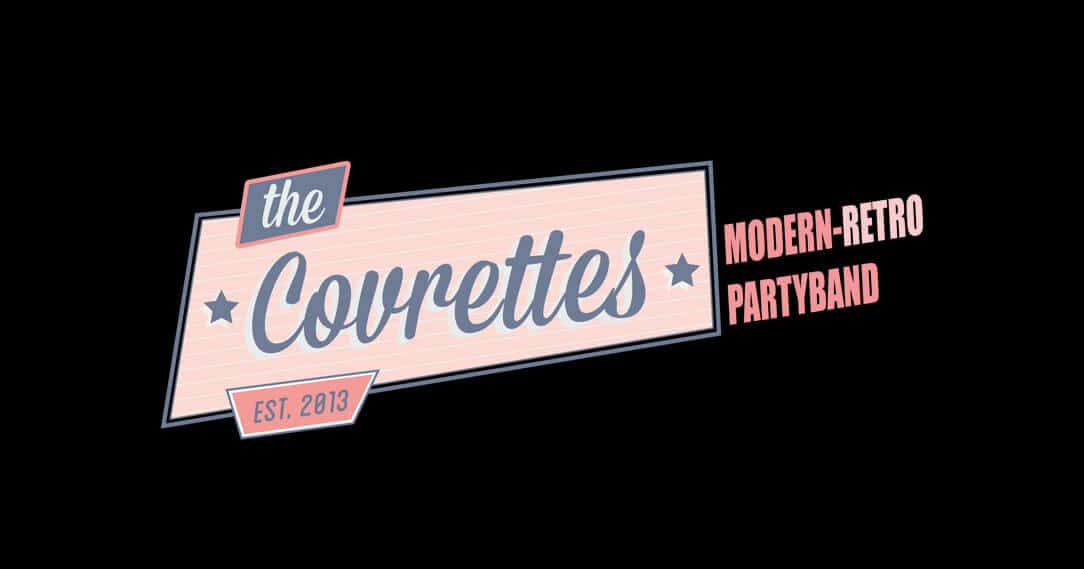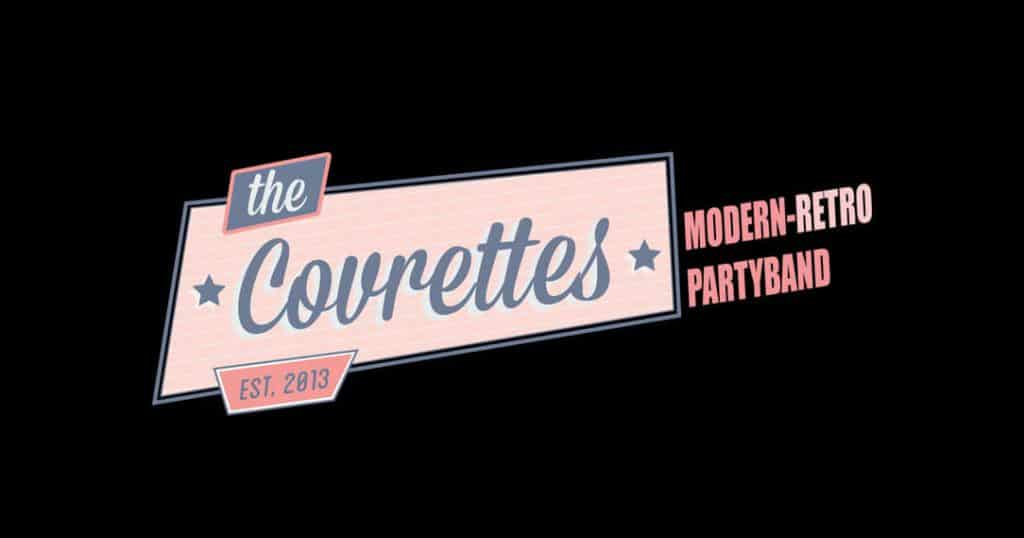 "Swingeroo is givin' me a new attitude,
my heart is full of rhythm and I'm in the mood..."
"Can't you see there's no other man above you,
what a wicked way to treat the girl that loves you"
"We 're gonna rock this town,
rock it inside out"
"I'm never gonna dance again,
Guilty feet have got no rhythm..."
"I needed your love I'm burning away,
I need to never get old"
"I don't know what you do but you do it well,
I'm under your spell"
Upcoming gigs
Sat
03
Feb 2024
Cultuurkapel Ardooie | VVT ledenfeest
21u
Fri
10
May 2024
Booischot | Bevrijdingsbal
20u
Sat
11
May 2024
Privéfeest
19u30
Sat
01
Jun 2024
Privéfeest Kluisbergen
Sat
31
Aug 2024
Schellebelle | Bevrijdingsfeesten
2Ou-22u
Past gigs